About Us
Launching in 2019, CAMPVS is developing the first ever collegiate based entertainment community.
Currently in beta at select universities,
CAMPVS is the only place to find:
Trending videos and profiles of amazing artists at your school
Breakthrough artists - students already on the road to fame
Featured content & brand sponsors to empower collegiate artists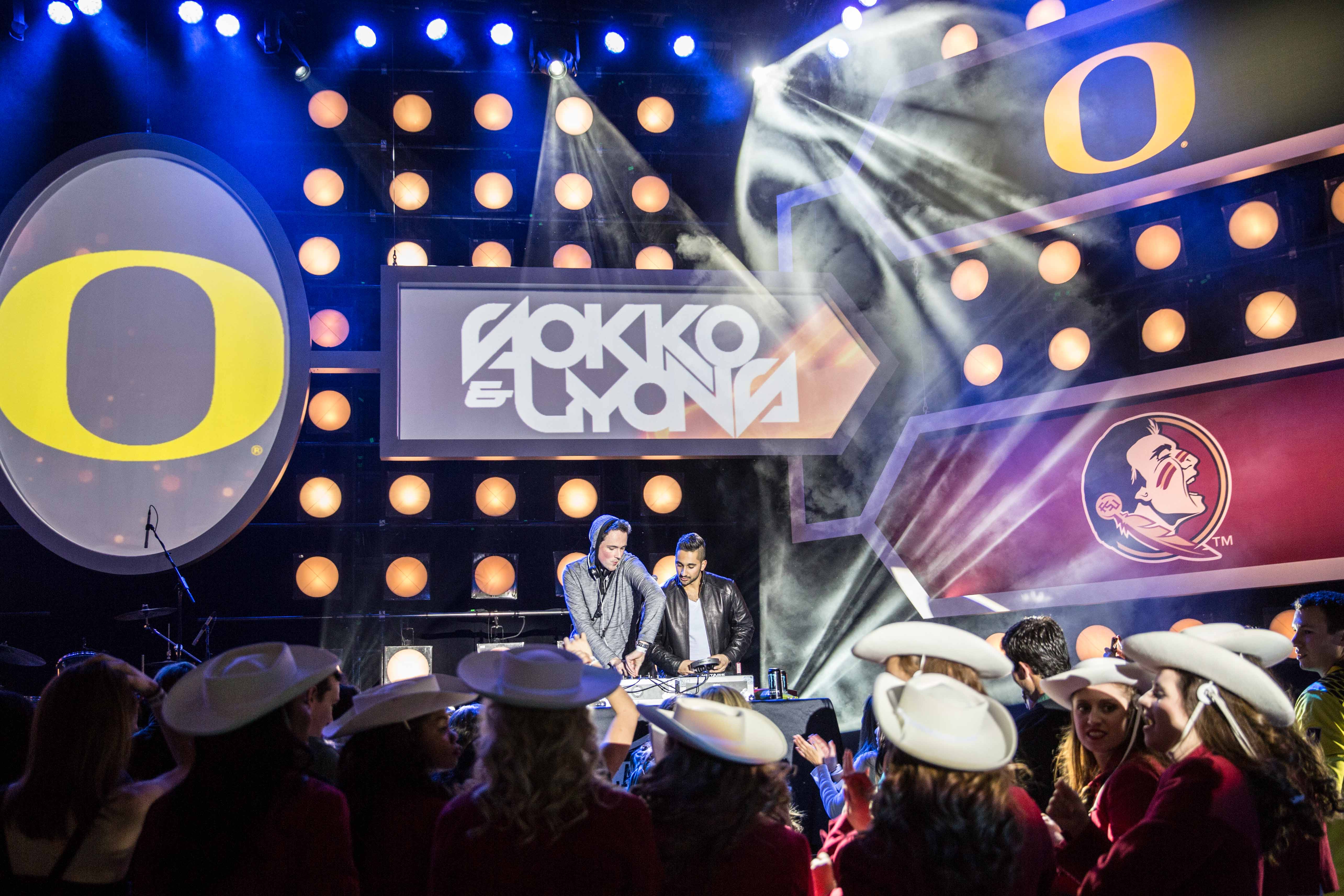 MORE ON OUR MISSION
CAMPVS creates trending & engaging content of next generation talent, to help bridge the gap between campus & a national stage.
CAMPVS is exposing and supporting emerging talent on campuses around the nation with its innovative platform.
We are here to help support and promote the rising collegiate-creative class.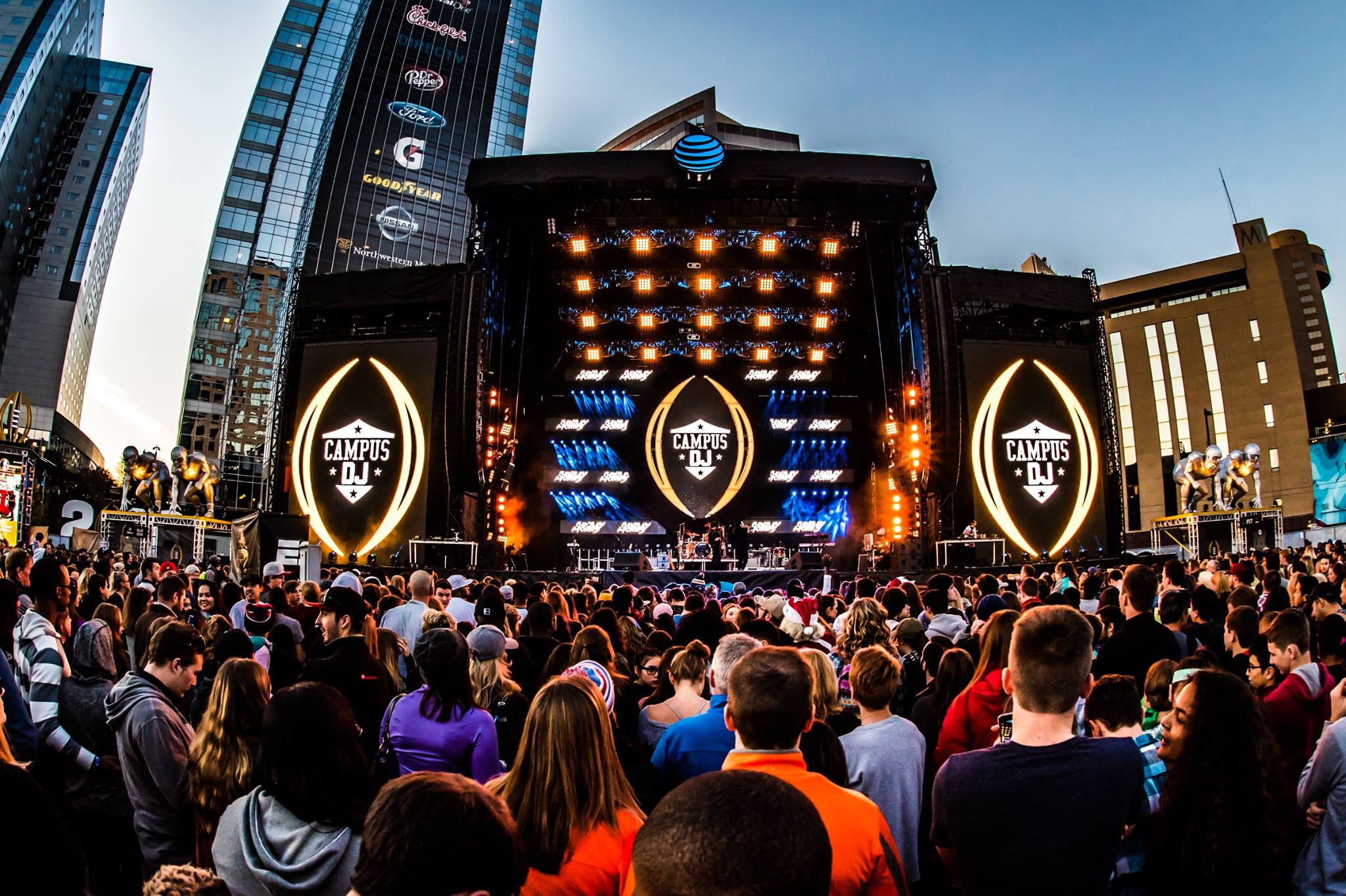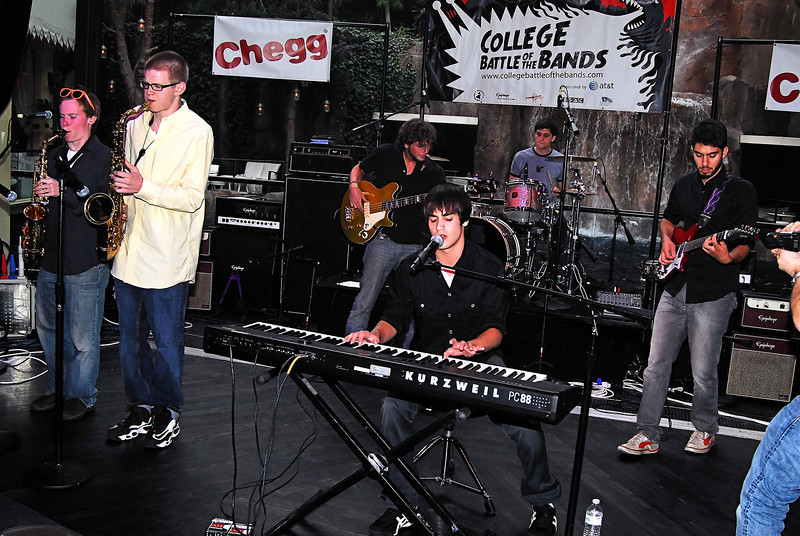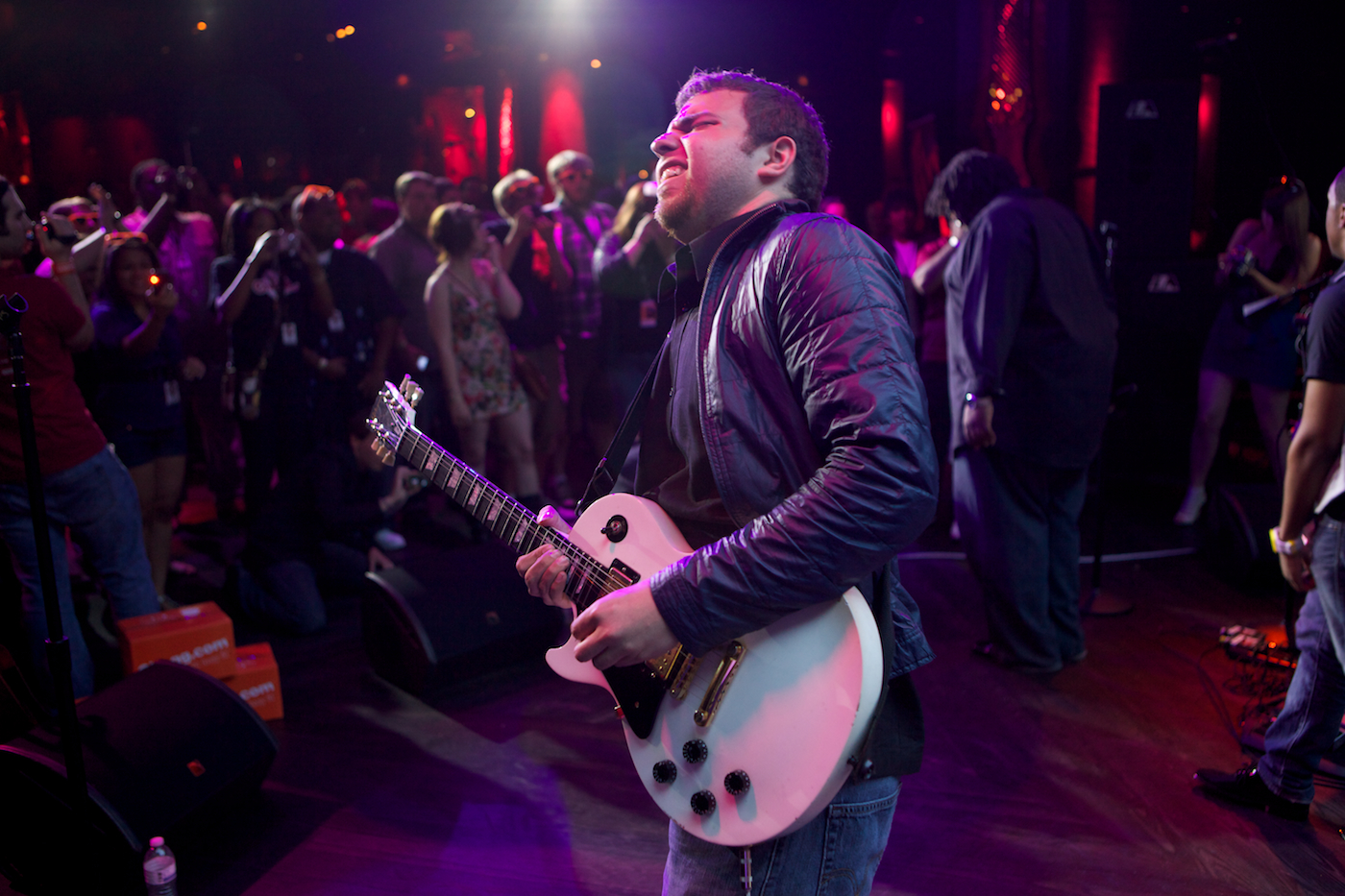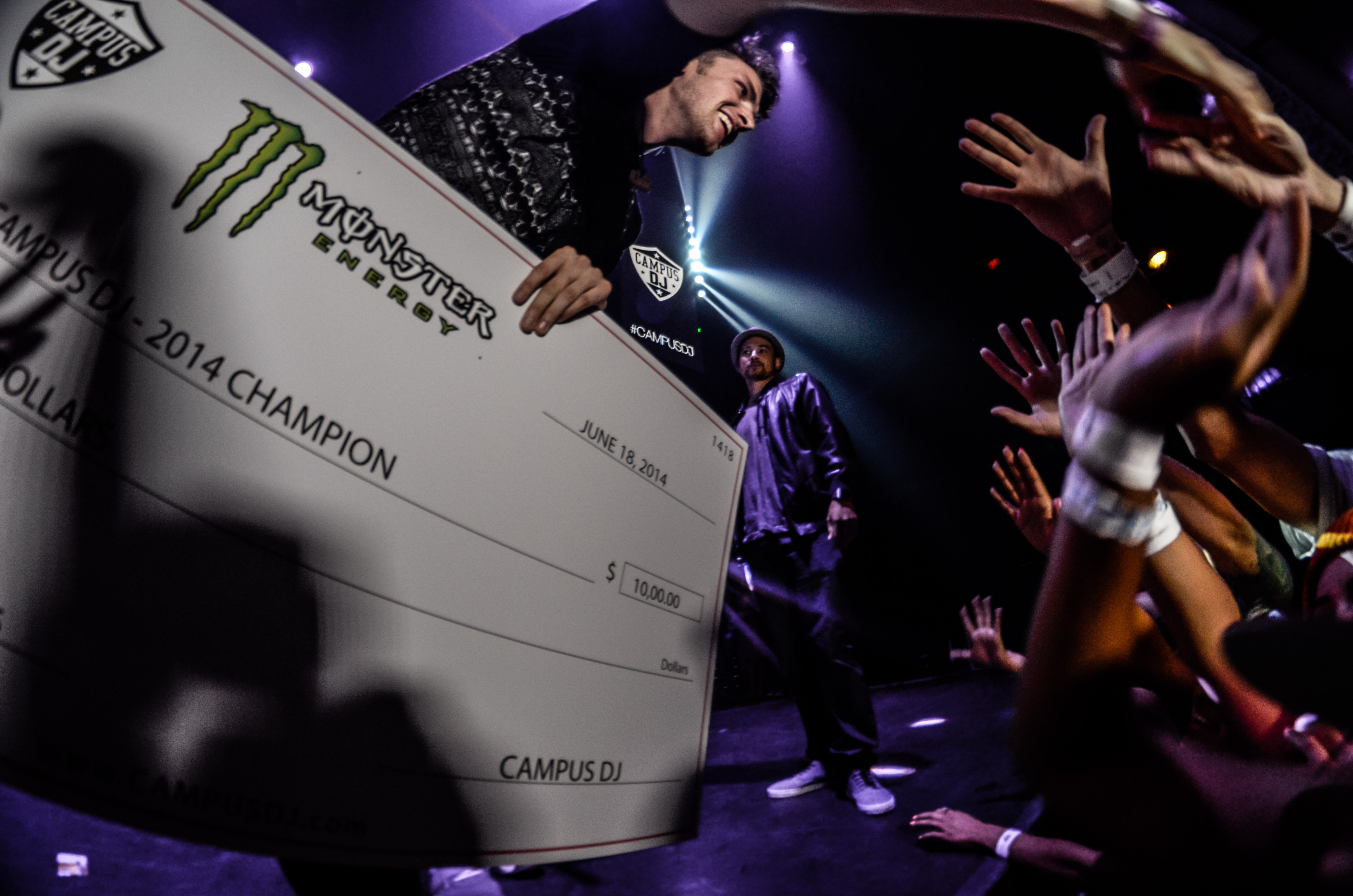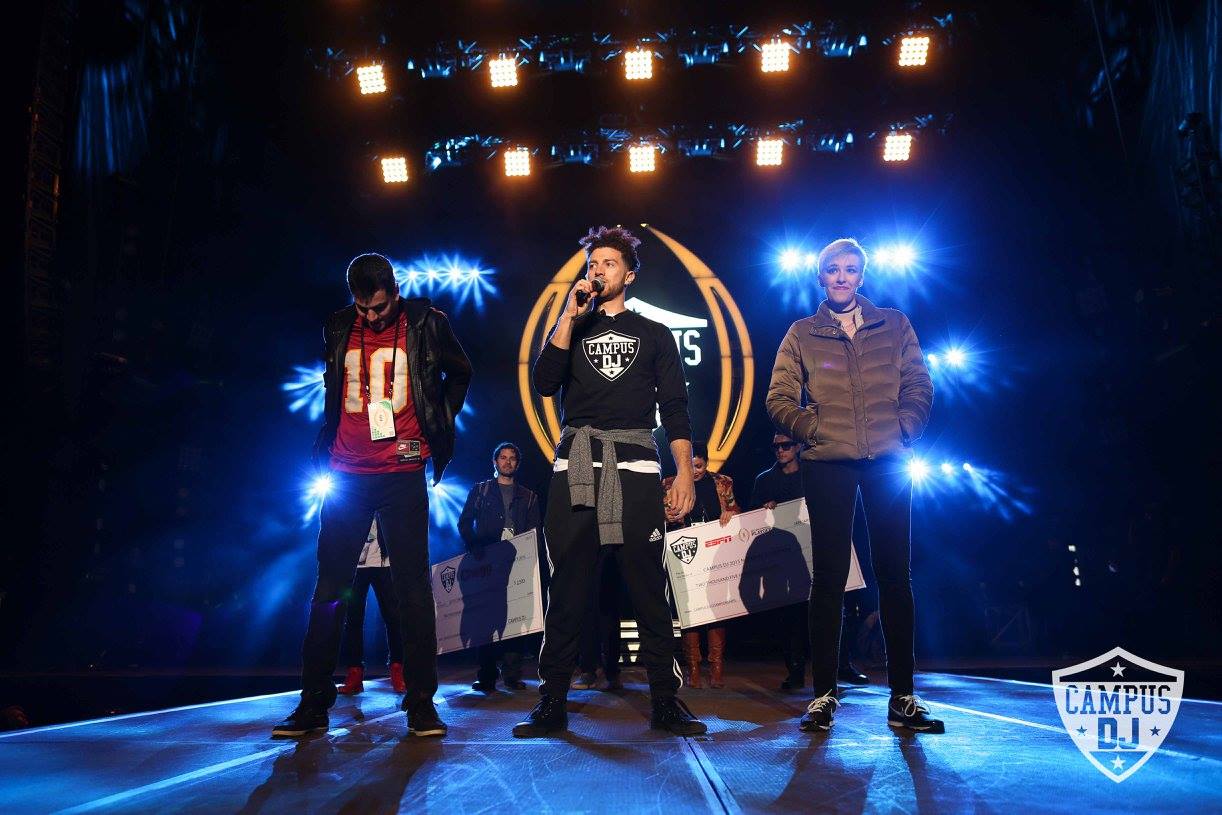 OUR STORY
A pioneer in the industry, CAMPVS has hosted and produced major entertainment programming on over 110 campuses nationwide.
Our Team has been responsible for some of the most innovative college programming, and has already awarded over $900,000 and counting in prizing and scholarships to college entertainers: